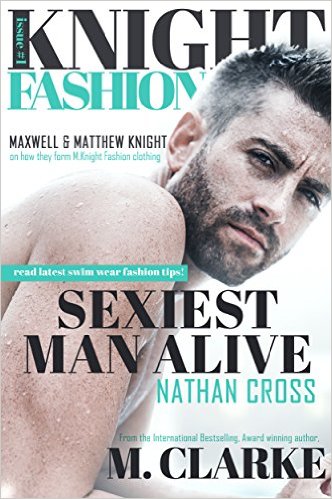 **Sexiest Man Alive (Book 1) (Special Sale for Release Week ONLY): Knight Fashion Series (Deal, Not Free) by M. Clarke, Regina Wamba. Price: $0.99. Genre: Steamy Romance Deal of the Day, Sponsor, Coming of Age, Family Life. Rated: 4.7 stars on 31 Reviews. 207 pages. ASIN: B01BY429HM. Reviewers love it: Swoon- worthy romance that will tug at your heart! What an amazing read! This is truly brilliant! M. Clarke has completely blown me away again! 10 emotional stars!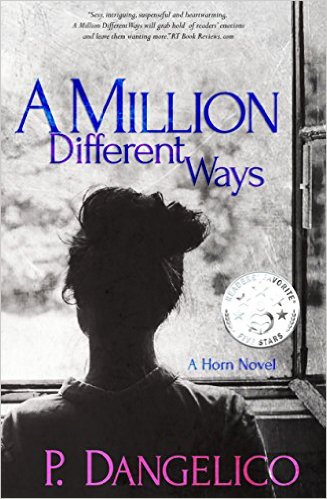 *A Million Different Ways (A Horn Novel Book 1) (Deal, Not Free) by P. Dangelico. Price: $0.99. Genre: Steamy Romance Deal, Sponsor, Romantic Suspense, Contemporary Romance. Rated: 5 stars on 2 Reviews. 384 pages. ASIN: B00UB2U5WK. Reviewers like it: This is probably the best book I have read in my life! You won't be able to put it down! I loved it! A must read for anyone who enjoys a good romance novel!
***A Test of Love (Chasing Love Book 2) by Kenya Wright. Price: Free. Genre: Romantic Erotica, Multicultural, Contemporary. Rated: 4.4 stars on 165 Reviews. 282 pages. ASIN: B00JS7CSVA.